Routine servicing and maintenance is crucial whether you ride a 50cc moped, a 500cc commuter or a 1000cc superbike to ensure your machine is not only reliable but safe. We can offer a range of service packages from basic oil and filter change, to what we describe as "annual" servicing which would include such things as inspection of fluids, brakes and chains, all the way through to major servicing and valve clearance checks and adjustment.
Along with your maintenance schedule we can also accommodate supplying and fitting of maintenance parts such as chain and sprocket sets, fork rebuild, oil and seal replacement, bearings, both wheel and steering, carburettor cleaning, overhaul and synchronisation, fuel and vacuum hose replacement, brake caliper refurbishment including brake pad and discs, clutch replacement, tyre replacement, fitting and balancing, etc, etc.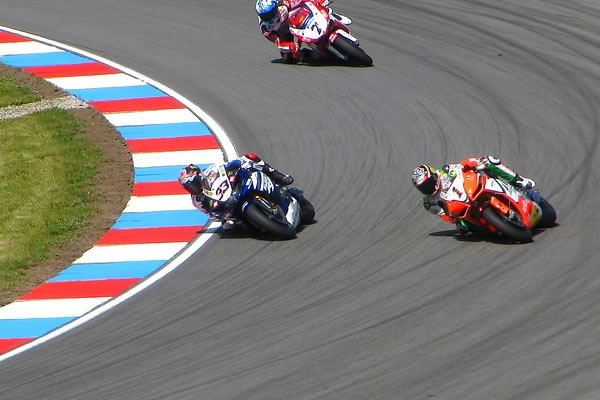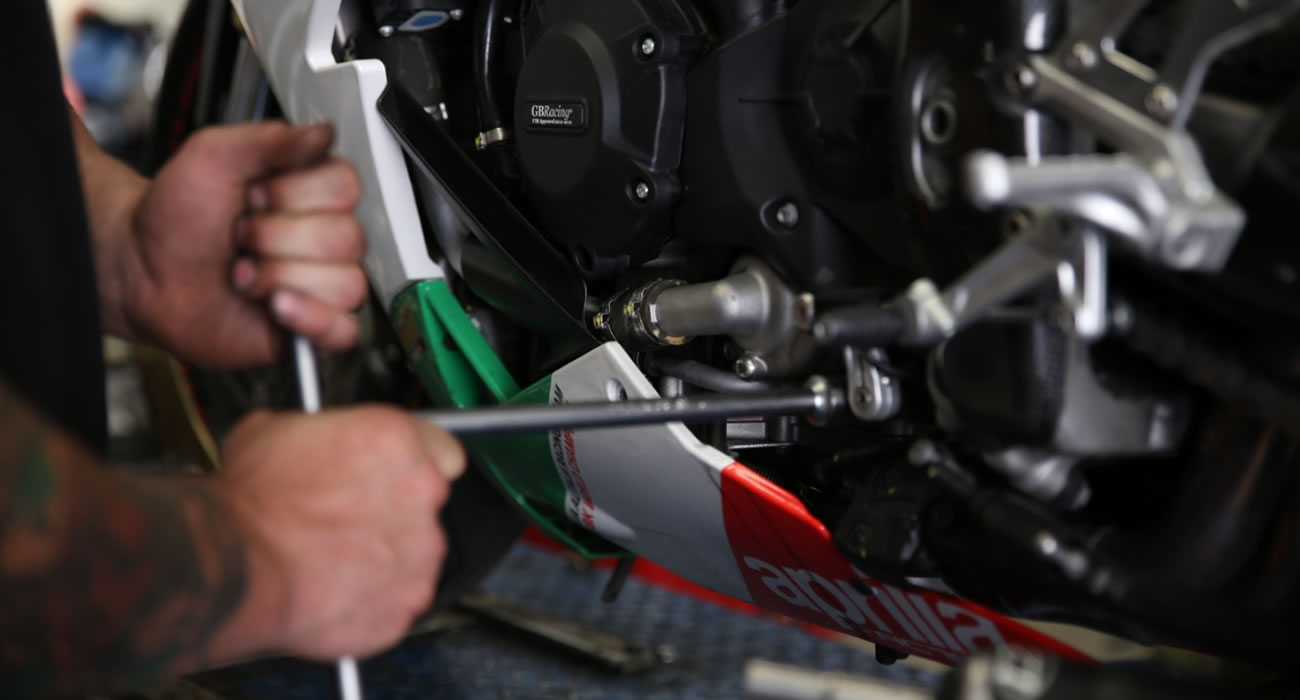 Fault Diagnostics:
Has your bike been running a little rough, do you feel it is under performing, is it using more fuel then it may be requiring carburettor refurbishment and balancing. Is your bike a non-starter? If so, we offer a collection service to diagnose your starting problems.
Fault diagnostics can be costly, technical and time-consuming in labour and inconvenience for you if you rely on your bike for commuting purposes. We understand that often technical faults can be complex and we try our best to explain in layman's terms at every point of the job to keep you abreast of progress and occurring costs. We are extremely focussed on keeping our customers informed and are happy to work with them to suit any budgetry and time requirements.
Contact Venture Motorcycles
Does your bike need a service? Please call us today to speak to a member of staff who will be able to assist you with your query and/or arrange an appointment